RhuGuard® is a combination of natural bioactive compounds of Turmeric and Boswellia extracts in a base of black sesame seed oil. It is designed using a patented technology, SPEEDTECH®, to reduce inflammation and deliver faster pain relief.
This technology uniformly distributes its components using a unique matrix formula to accurately achieve accurately filled weight. Thus, retaining their potency over a longer period of time and delivering faster action.
A study conducted on exercise-induced acute musculoskeletal pain of moderate-to-severe intensity with a single dose of 1000 mg TBF (turmeric-boswellia formulation) demonstrated a fast and highly significant onset of pain relief in 68.5 minutes (Rudrappa et al., 2022).
How do the Plant Extracts Work to Relieve Pain?
A cramped muscle, back pain, or sports injury is mainly caused by inflammation. Actions taken to reduce inflammation will also reduce associated pain. The blend of turmeric, Boswellia, and black sesame seed oil in RhuGuard® works in synergy in obstructing the activation of inflammatory substances in the body. 
Curcumin: Is the bioactive compound in turmeric extract. It inhibits the inflammation pathway (COX-2) and blocks the formation of prostaglandins to reduce pain. Besides, curcumin is a potent antioxidant that hastens the healing process of damaged tissues and restores the flexibility of joints. 

Boswellia: A long-trusted herbal extract known for its potent anti-inflammatory action and is validated by scientific research. It inhibits the other inflammation pathway (5-LOX) to block the production of leukotrienes. Thus, reducing the sensitivity toward pain.

Sesamin: It is a derivative of sesame lignan oils which can curb inflammation and boost the absorption of other compounds. It provides a comprehensive action against pain and inflammation. 
A 2020 human study by Rudrappa et al. compared the pain relief action in healthy adults with acute musculoskeletal pain using the proprietary formulation. It found that this proprietary formulation acted as fast and as effective as acetaminophen. RhuGuard contains this proprietary formulation.
Why RhuGuard® Could be An Alternative?
RhuGuard® contains a unique formulation which works by blocking both the COX-2 and the 5-LOX pathways. This ensures a greater suppression of inflammation and pain. In addition, RhuGuard® also supports healing and encourages faster recovery through its potent antioxidant action.  
Safe and Effective Pain Relief
RhuGuard® is made of natural extracts that are GRAS-affirmed and safe to use even at sustained and high doses. In both of the studies, the group taking the plant extract combination began to feel pain relief as soon as one hour after the initial treatment.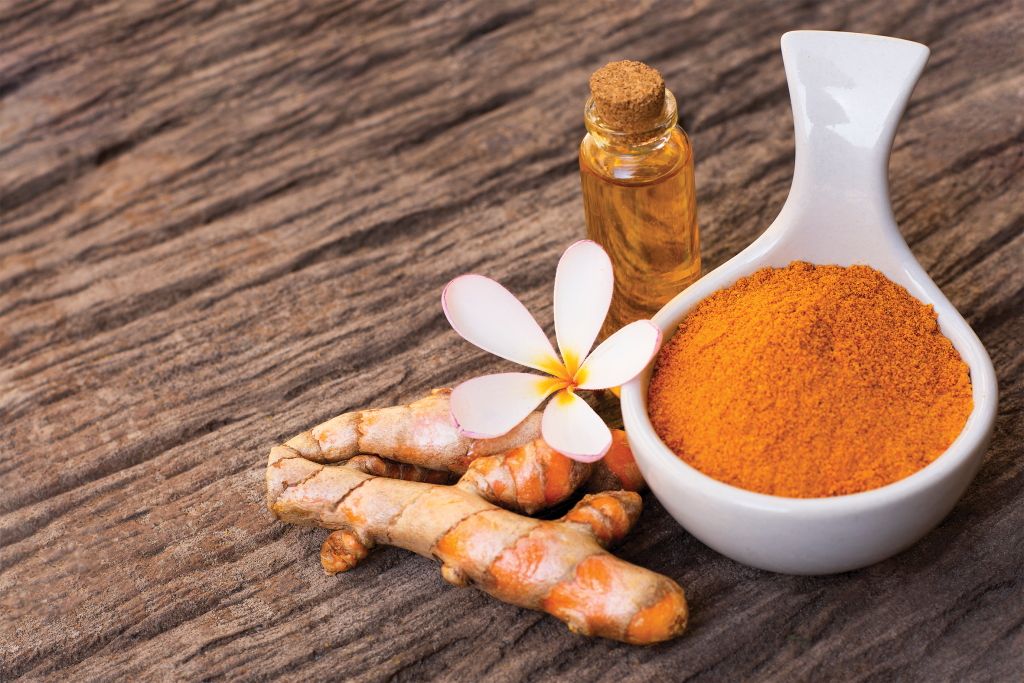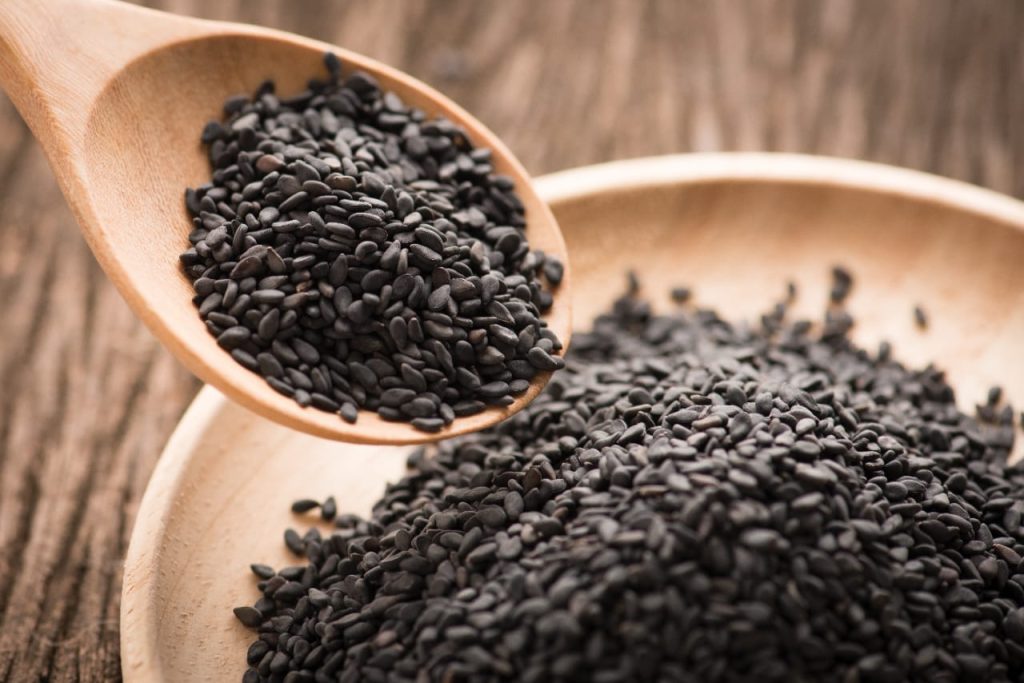 "The combination of natural plant-based extracts contains anti-inflammatory and pain relieving compounds that can quickly and effectively relieve acute pain".
References:
Kizhakkedath R. (2013). Clinical evaluation of a formulation containing curcuma longa and Boswellia serrata extracts in the management of knee osteoarthritis. Molecular Medicine Reports. 1;8(5):1542-8
Mobasheri, A., Henrotin, Y., Biesalski, H.K., Shakibaei, M. (2012). Scientific evidence and rationale for the development of curcumin and resveratrol as nutraceuticals for joint health. International Journal of Molecular Sciences. 13:4202-4232; doi:10.3390/ijms13044202
Rudrappa, G.H., Chakravarthi, P.T., Benny, I.R. (2020). Efficacy of high-dissolution turmeric-sesame formulation for pain relief in adult subjects with acute musculoskeletal pain compared to acetaminophen. A randomized controlled study. Journal Medicine. http://dx.doi.org/10.1097/MD.0000000000020373
Rudrappa, G.H., Murthy, M., Saklecha, S., Kare, S.K., Gupta, A., Basu, I. (2022). Fast pain relief in exercise-induced acute musculoskeletal pain by turmeric-boswellia formulation. A randomized placebo-controlled double blinded multicentre study. Journal Medicine. http://dx.doi.org/10.1097/MD.0000000000030144