Sacha Inchi 530mg Softgels
Health Supplement
LinoGreen® is the 1st Sacha Inchi supplement brand to be approved under the Health Supplement Category by the Ministry of Health of Malaysia (Kementerian Kesihatan Malaysia)
Supplement Facts per Sacha Inchi Oil
Alpha Linolenic Acid (Omega-3) 228mg
Linoleic Acid (Omega-6) 170mg
Oleic Acid (Omega-9) 48mg
Native to Peru, the Sacha Inchi nuts is a plant which grows mainly at altitude between 200 – 1500m in the Amazonian rainforest. It has been used by the Chancas Indianand other tribal groups in Peru, as part of daily food for thousands of years due to its high nutritional values.
The conditions and environment play an important role to grow a high quality Sacha Inchi fruit and it is highly dependant on the weather and soil condition. It requires low temperature and near-neutral soil pH. Furthermore, Amazonian rainforest areas filled with Terra Preta also known as black earth soil. Terra Preta is rich in nutrient and it can enhance water and nutrient retention.
LinoGreen Sacha Inchi oil is extracted from its nuts using cold press technology to make sure the quality of oil is preserved. Furthermore, Sacha Inchi oil is encapsulated into a patented vegetable softgel to enhance its protection against potential oxidization.
LinoGreen Sacha Inchi oil is rich in Omega 3, 6, 9 and phytosterols. It has more than 90% unsaturated fatty acid; highest among other edible oils.
Who should take LinoGreen Sacha Inchi?
Who could not get sufficient Omega fatty acids from daily diet
High blood pressure
High cholesterol and triglycerides
High blood sugar
Keto diet

Benefits
Support a healthy endothelial function by reducing the risk of hypertension.
High unsaturated fatty acid may reduce triglycerides, VLDL and increase HDL cholesterol.
Low level of saturated fatty acid content may help to improve insulin sensitivity and further reduce the risk of diabetes.
A healthy ratio of Omega 3 and 6 help to improve the overall immune system in the body.
The remarkably high content of Omega 3 makes Sacha Inchi oil one of the best alternative plant-based omega 3 sources.

Special precaution
Pregnant
Low blood pressure
On blood thinning medication
LinoGreen® Sacha Inchi Oil Softgels are made from Cold Pressed Sacha Inchi Oil.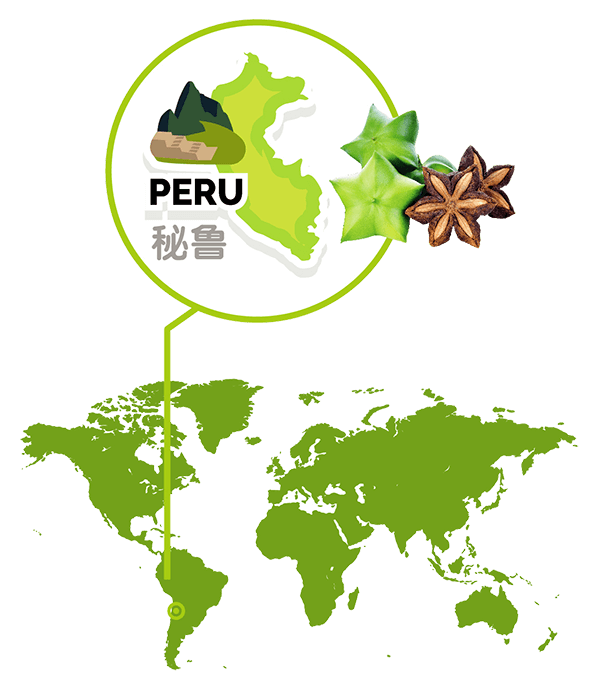 Our Sacha Inchi Oil is 100% imported from PERU.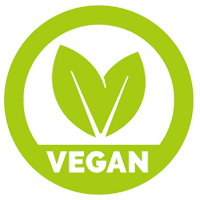 LinoGreen® Sacha Inchi Oil Softgels is 100% Plant Based and a Vegan Friendly Supplement
Registration Number: MAL20066019NC
Registration Holder:
Lino Green Sdn. Bhd.